Regenerative Injection Success
We Support Physicians and Medical Professionals in Building A Proven New Model of Healthcare That Is Outcome-Driven, Affordable, Sustainable, Profitable and Desperately Needed to Help Patients Restore and Regenerate Health.
Our hands on ultra-sound guided injection training is taught in our state-of-the-art medical facility, along with business coaching that breaks  down every system, process and protocol – so physicians and practitioners like you can replicate our patient and business success.
Join Our Mastermind Events
Our Regenerative Injection Success Mastermind Event Registration Is Now Open!
What You'll Learn:
– Regenerative Training Techniques –
– Business Coaching From Our Team –
– Our "Done For You" Marketing Services –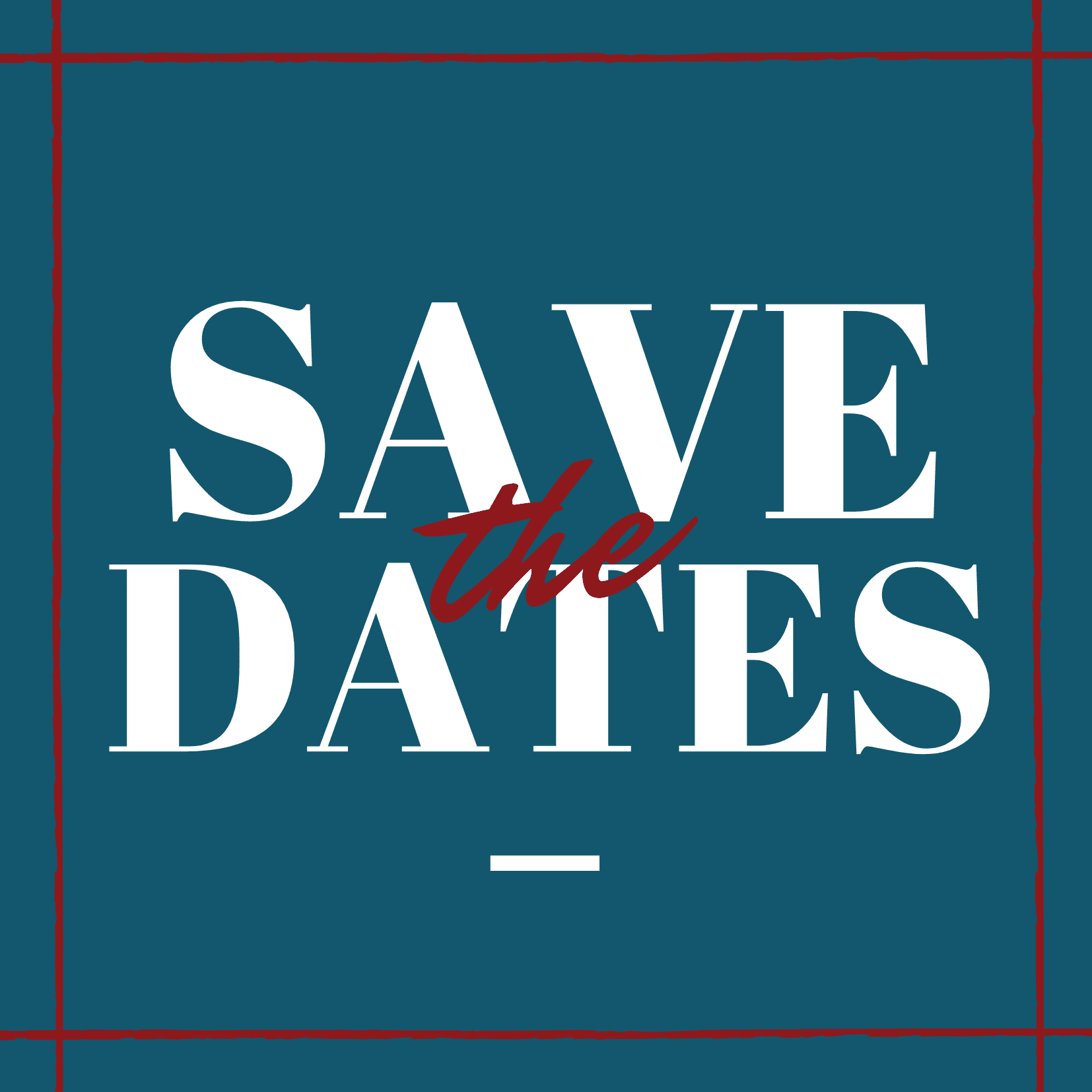 2023 Regenerative Injection Success Masterminds:
November 10 – 12: Hip/Pelvis
2024 Regenerative Injection Success Masterminds:
February 23 – 25: Lower Extremity
May 17 – 19: Spine
July 26 – 28: Hip / Pelvis
October 4 – 6: Upper Extremity
The vision is real. You really can see half the patients while earning more income, without dealing with insurance, bureaucracy or red tape, in a business model that enables getting paid faster and empowers practicing life-changing medicine vs. simply covering up problems.
How do we know? We've proven the business model both in our own business and then for more than 60 of our physician client practices around the world. They are now enjoying new levels of income, impact and freedom through this unique approach that is completely redefining healthcare.

Next – Level Health Needs a Next – Level Business Model

We are on a mission to redefine healthcare. We have invested millions into designing, implementing and refining this model and want to succeed with you – the visionary and independent thinker who wants to create a medical practice that's focused on delivering remarkable outcomes. This is about building a practice dedicated to changing the lives of the patients and community you serve.
Our 28,000 sq. feet Integrated Health Center is an operational flagship that demonstrates what we believe is the new reality of sustainable healthcare for visionary physicians who understand that now is the time to create next-level health and wellness for patients.
That's why we broke down every system, process and protocol – so physicians and practitioners like you can replicate our patient and business success. Now this is available to you as a hands-on event that includes everything you need to know to implement this proven healthcare model in your own practice. This event is designed to achieve significant results that includes passive income streams, increased revenues – by potentially six figures – and facilitates building a business model that is not solely dependent on YOU.
Success in Minnesota!
My name is John Odom M.D., of Odom Health & Wellness. Dr. Baumgartner and I spoke of how he was helping hundreds of patients using a medical fitness practice model. We talked about how his practice is responsible for the large growth of his Non-Surgical Orthopedics Clinic. I decided to take a trip and see if this was a viable model for my clinic. You see, I also have a passion for health and fitness. I was shocked to see the amount of excitement and growth surrounding Dr. Baumgartner's practice. After seeing his model in action, I immediately knew that I wanted to use it! I wanted to make a difference. The support and systems that his team provides will save any medical practice time and money. My staff and I have used this new found knowledge to help change my patient's lives for the better. And, I've been able to help make myself a profit, too. I believe this is where the future of medicine needs to go. I would urge anyone considering a change such as this to take a leap of faith. I give my full endorsement to Dr. Baumgartner's platform and his top-notch team and  believe it can make a huge difference for your practice.
John Odom
Minnetonka, MN
Experience the MedFit Model!  See how this system has transformed a non-surgical orthopedic practice from a 500 square-foot clinic into a 30,000 square-foot facility in 5 years!
Subscribe to Our Newsletter
Address
901 3rd Street, North
Waite Park, MN 56387
Email Us
garrett@mymedfit.com