Special Last Chance Invite From Dr. Baumgartner and Garrett Ewers
This Offer is Only Open UNTIL Sept 11th
You have been chosen as one of 7 special guests that we would like to specially invite to our event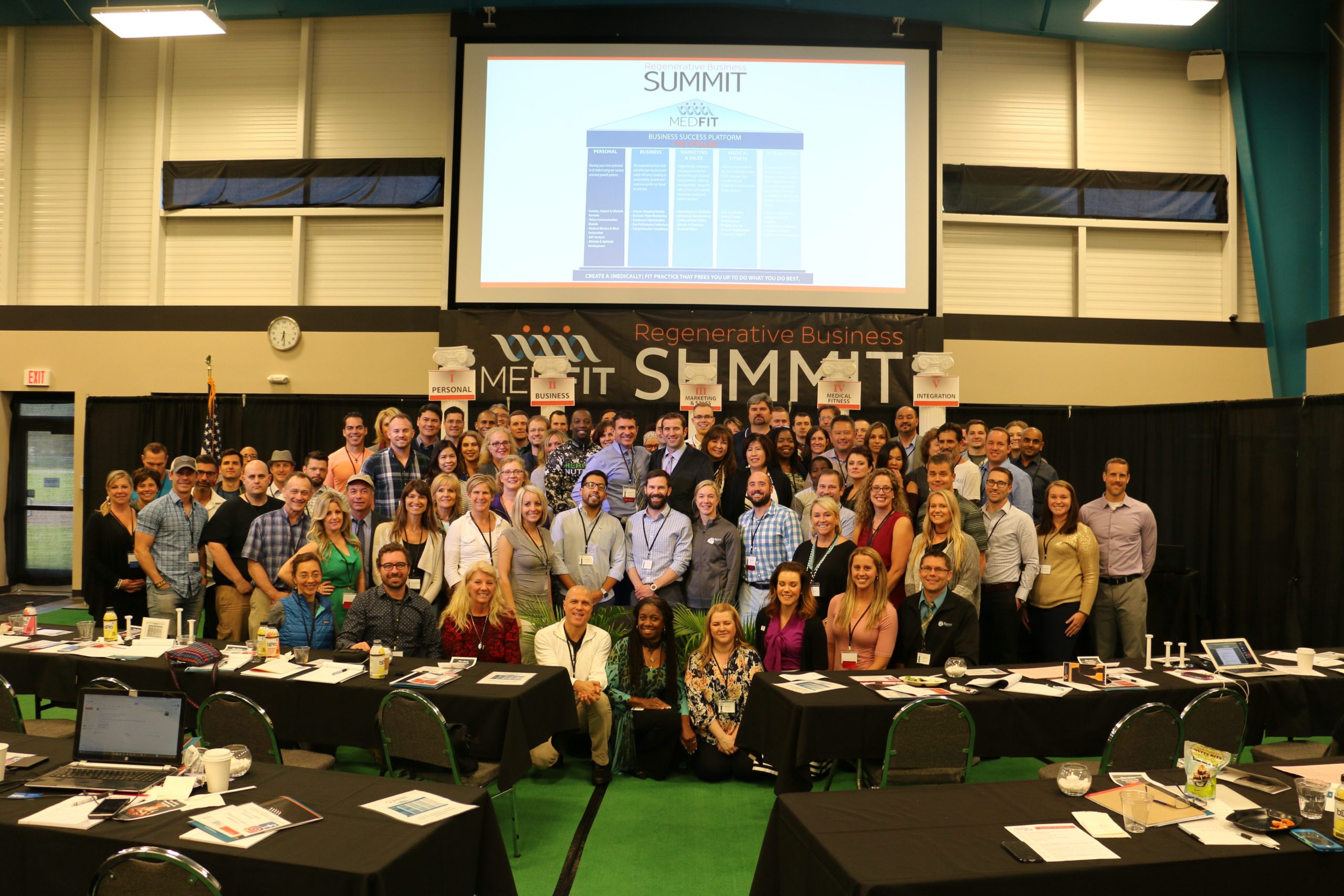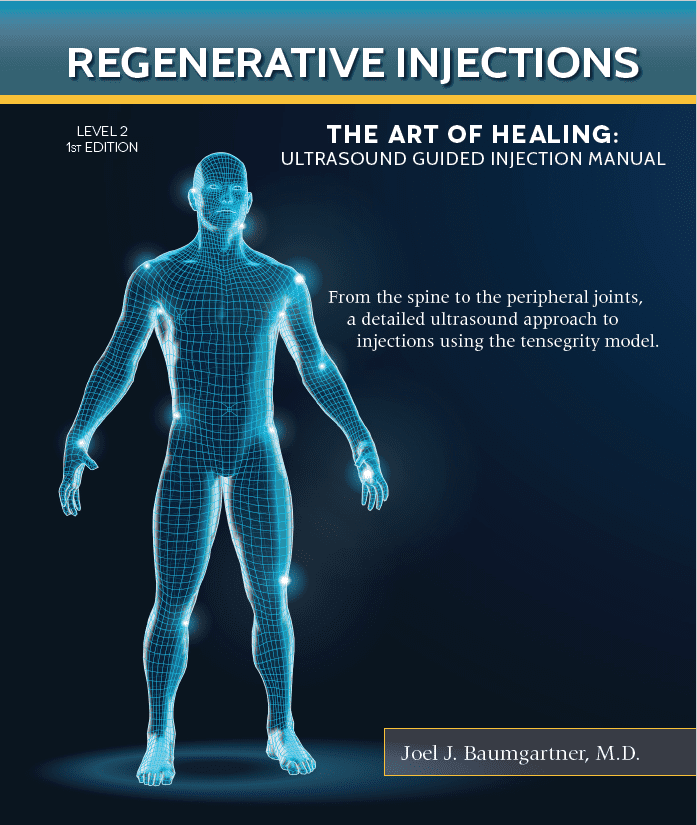 Releasing Dr. Baumgartner's Newest Injection Manual
At this years summit we will be releasing Dr. Baumgartner's newest injection manual. Unlike the other version, this is a whole new book that will be focused on ultrasound guided injection techniques. This will be considered as a follow-up to his international hit: Art of Regenerative Injections. We are excited to release this book and to teach providers at the conference how to perform maximize these skills.
SPECIAL PRICING
That is right, you are getting almost 70% off the event pricing. This is because we think you are a great addition to the mission of changing healthcare worldwide. So we would like to make it as easy as we can for you to attend and bring a guest.
If you have more to bring, let us know.
VIP ONE ON ONE
Over the three day event we would like for you to have a one on one meeting with Garrett to help address any issues or goals that you have with your business. During this meeting Garrett will help you assess your business goals and give you the next best step for success.
We are eager to help everyone succeed.
FREE GIFT
Dr. Baumgartner will be releasing his brand new Art of Regenerative Injections Manual: Level Two. This manual will be the first to focus on ultrasound guided training for regenerative injections. 
You will also be given One FREE month of access to his Online Regenerative Training module.

Business Coaching | Regenerative Training | Impactors
Out team is looking to change healthcare worldwide. From regenerative clinics to solo practitioner fitness studios, integrating the medical and fitness worlds will help optimize health worldwide.