October Mastermind 2020
Join us in St. Cloud, MN October 2nd – 4th
This event will be held October 2nd – 4th in St. Cloud, MN at Park Event Center & Rejuv Medical.
Space is limited, so we are only allowing 10 non-mastermind members (only 8 spots remaining)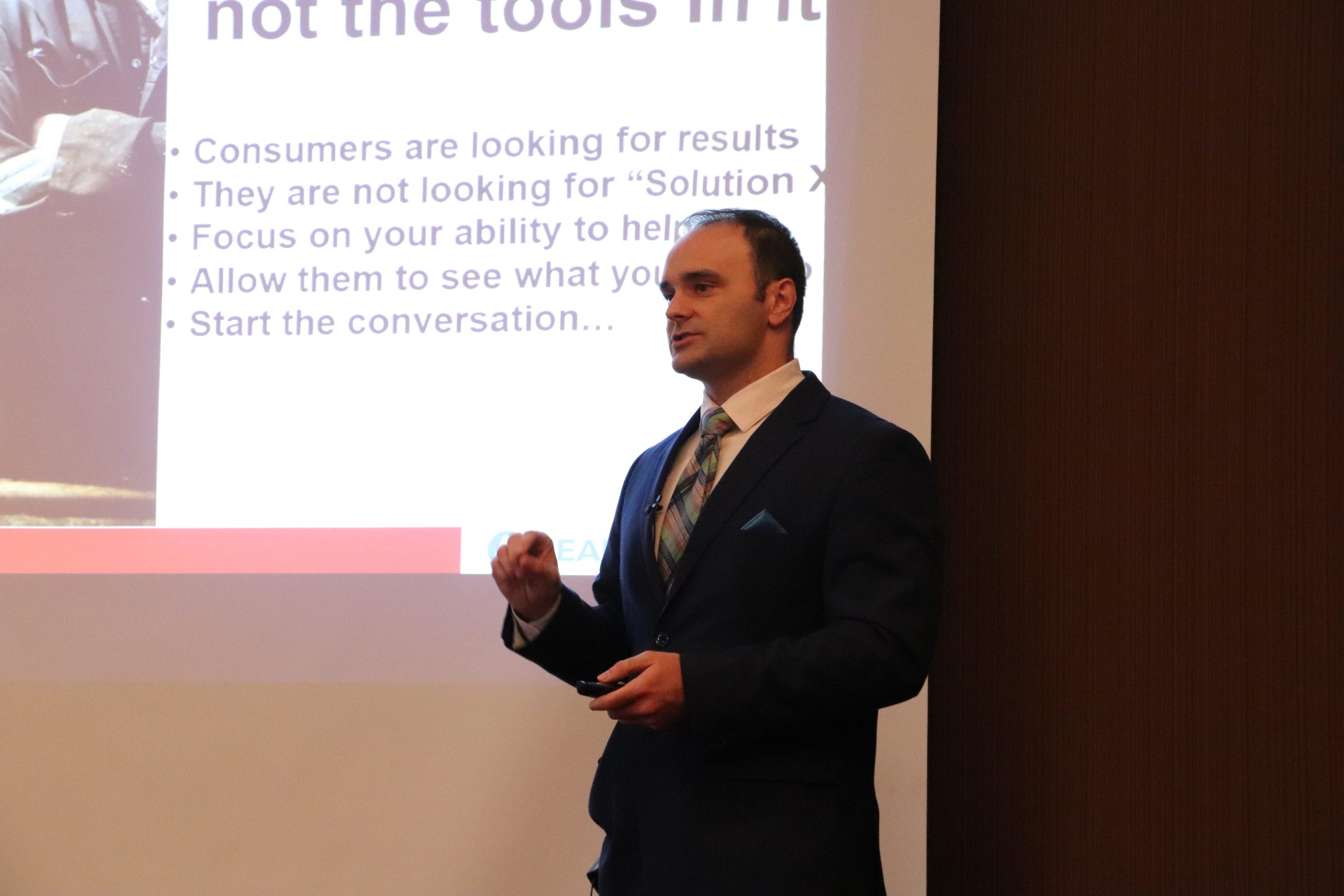 Creating Your Success and Mastering Your Injection Technique 
During our October Mastermind event, we will be focusing on putting systems in place to maximize your business potential. During the medical sessions Dr. Baumgartner will be educating on regenerative spine and nerve techniques and how to optimize patient results
Strategies For Success
Day one will be instructed by Garrett Ewers, CIO of Rejuv MedFit and some guest speakers. This day will be focused on optimizing your business and will be addressing topics like marketing, sales, organization and business operations. This day is all about how to help the BUSINESS succeed with the right systems. 
VIP ONE ON ONE
Over the two day event we would like for you to have a one on one meeting with Garrett to help address any issues or goals that you have with your business. During this meeting Garrett will help you assess your business goals and give you the next best step for success.
We are eager to help everyone succeed.
Injection Training
Dr. Baumgartner will be teaching on the spine and nerves during this event. Day two and three will be focused on the injection technique and optimization of regenerative treatment on the spine while also learning ow to optimize regenerative nerve techniques. This will involve lecture and live demonstartion of palpation, marking, ultrasound and injection.
    On-Site Early Bird Pricing
On-Site Training Until 9/5
Starting At
On-Site Training 9/6 - 9/15
Starting At
On-Site Training After 9/15
Starting At
    Virtual Early Bird Pricing (Main Stage & Regen)
Virtual Training Until 9/15
Starting At
Virtual Training After 9/15
Starting At
Contact Us 
For questions about this event or to see about others, please fill out the form below and we will be happy to connect with you.

Business Coaching | Regenerative Training | Impactors
Out team is looking to change healthcare worldwide. From regenerative clinics to solo practitioner fitness studios, integrating the medical and fitness worlds will help optimize health worldwide.