IPS Virtual Mastermind – Feb 2022
SO MUCH TO DO IN 2022!
Join us for business coaching and injection training, February 4th – 5th.
Business Coaching & Injection Training
Marketing Your Brand and Mastering Your Injection Technique 
During our IPS Mastermind event, we will be focusing on mastering your brand to increase exposure and patients into your practice. During the medical sessions, Dr. Baumgartner will be educating on the upper extremities and how to optimize patient results.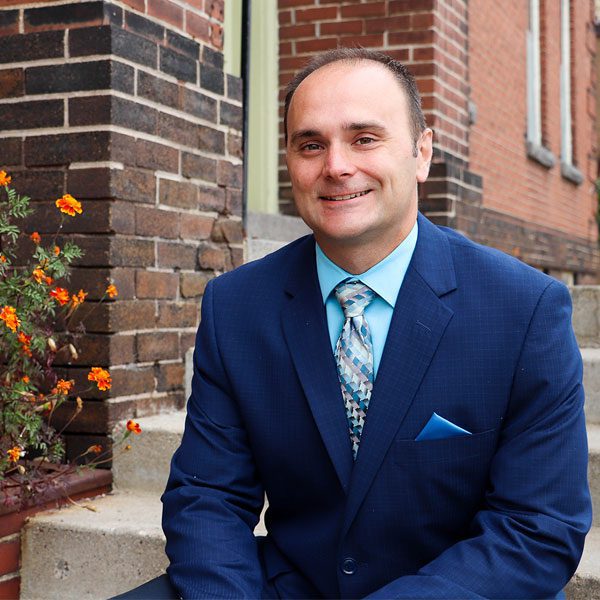 Marketing Your Brand
Starts: February 4th
Day one will be instructed by Garrett Ewers, CIO of Rejuv MedFit. He will be teaching on how to create your brand that will enable you to spread your message and attract more qualified patients to your practice. These techniques are what helped Rejuv Medical become one of the leading Integrated Regenerative facilities in the world.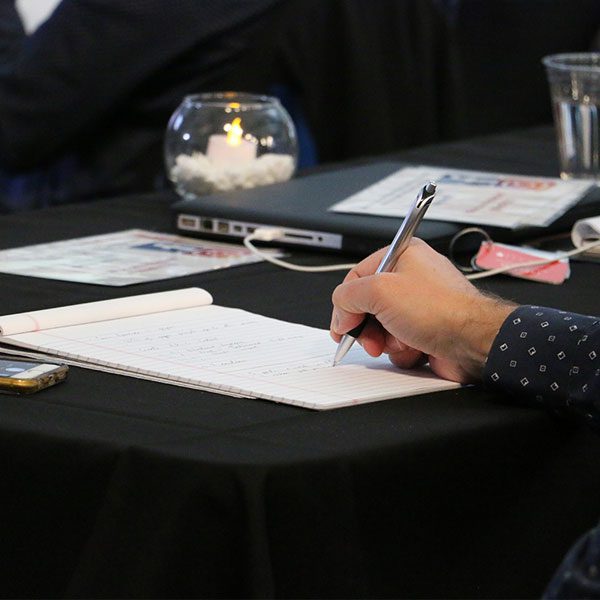 VIP One-On-One
Starts: February 4th
Over the two day event we would like for you to have a one on one meeting with Garrett to help address any issues or goals that you have with your business. During this meeting Garrett will help you assess your business goals and give you the next best step for success.
We are eager to help everyone succeed.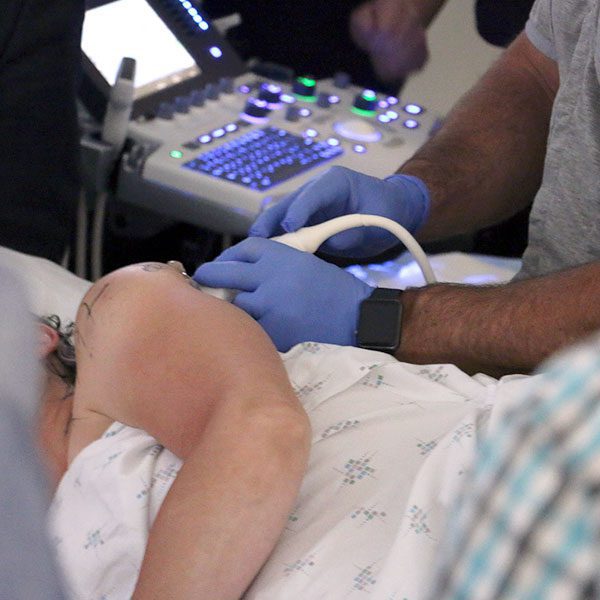 Injection Training
Starts: February 4th
Dr. Baumgartner and his team will be teaching on the upper extremities. 
Most of this will take place on day two, where he will perform educational lectures that focus on anatomy and technique, then will be shown live demonstrations on patients to show marking and injection techniques. After the demonstration will by practice on real patient to show how marking, palpation and ultrasound techniques would work. You will leave the conference ready to take these techniques back to your own practice.
Early Bird Pricing & Registration

25% OFF EARLY BIRD REGISTRATION
Now through Jan 28th!
IPS Mastermind – February 4th – 5th, 2022 (VIRTUAL Attendance)
Dr. Baumgartner and his team are excited to bring hyper-focused education to all members at this event.
What you'll get:
Live access to all broadcasted material during the conference.
All talks will be recorded and you will have access until May 31st, 2022.
This event is 2.5 days of regenerative injection training, marketing strategies, and business coaching to help you grow your practice and stabilize your company
This is a CME qualified event
We look forward to imparting our knowledge on to you and learning more about all the others that will be taking part of this event.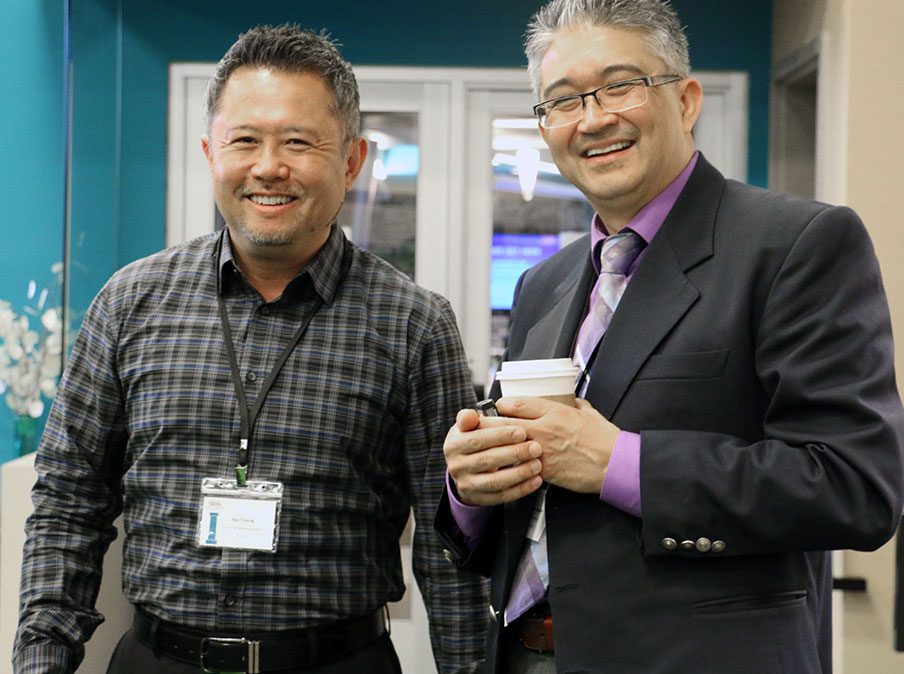 Eye For Detail
Medfit's eye for detail and patient/client-centered care is outstanding. They are always striving to better their program as well as lend a hand with ours. They have been there every step of the way consulting us and giving us guidance—giving us an answer for everything. There hasn't been an email or question that goes unanswered. Medfit's program and protocols were made available for us to use freely and if we decided to try something differently, they are very open-minded. Adding medical fitness has provided a way for us to backup what we say when we tell a patient they need to lose weight and eat healthy. We can actually provide a plan for them that works with support and proper guidance. It has helped us truly start to change lives in our practice and our area.
Laurie M. Baynard, DC
Address
901 3rd Street, North
Waite Park, MN 56387
Email Us
garrett@mymedfit.com