We Support Physicians and Medical Professionals in Building A Proven New Model of Healthcare That Is Outcome-Driven, Affordable, Sustainable, Profitable and Desperately Needed to Help Patients Restore and Regenerate Health.

Our October Mastermind Event is Now Open!
Join us October 2nd – 4th in St. Cloud, MN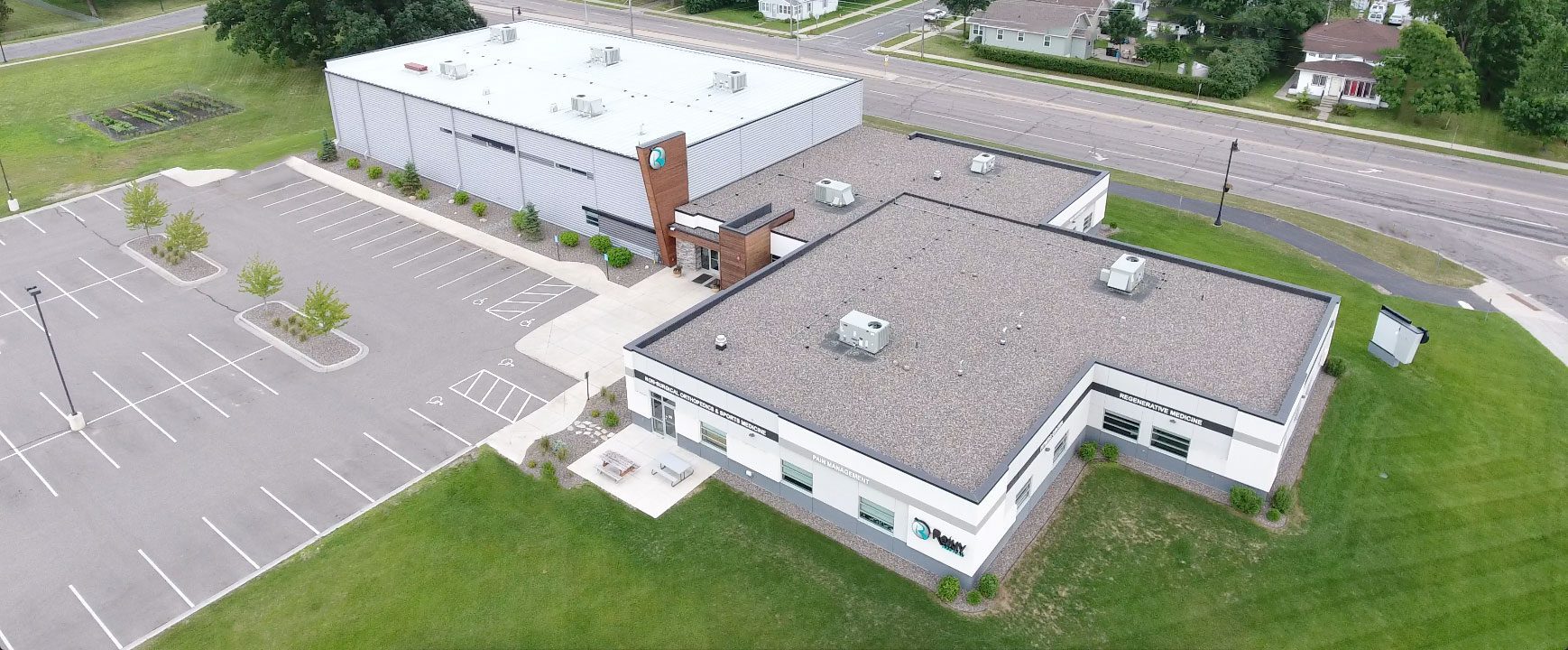 We Support Physicians and Medical Professionals in Building A Proven New Model of Healthcare That Is Outcome-Driven, Affordable, Sustainable, Profitable and Desperately Needed to Help Patients Restore and Regenerate Health.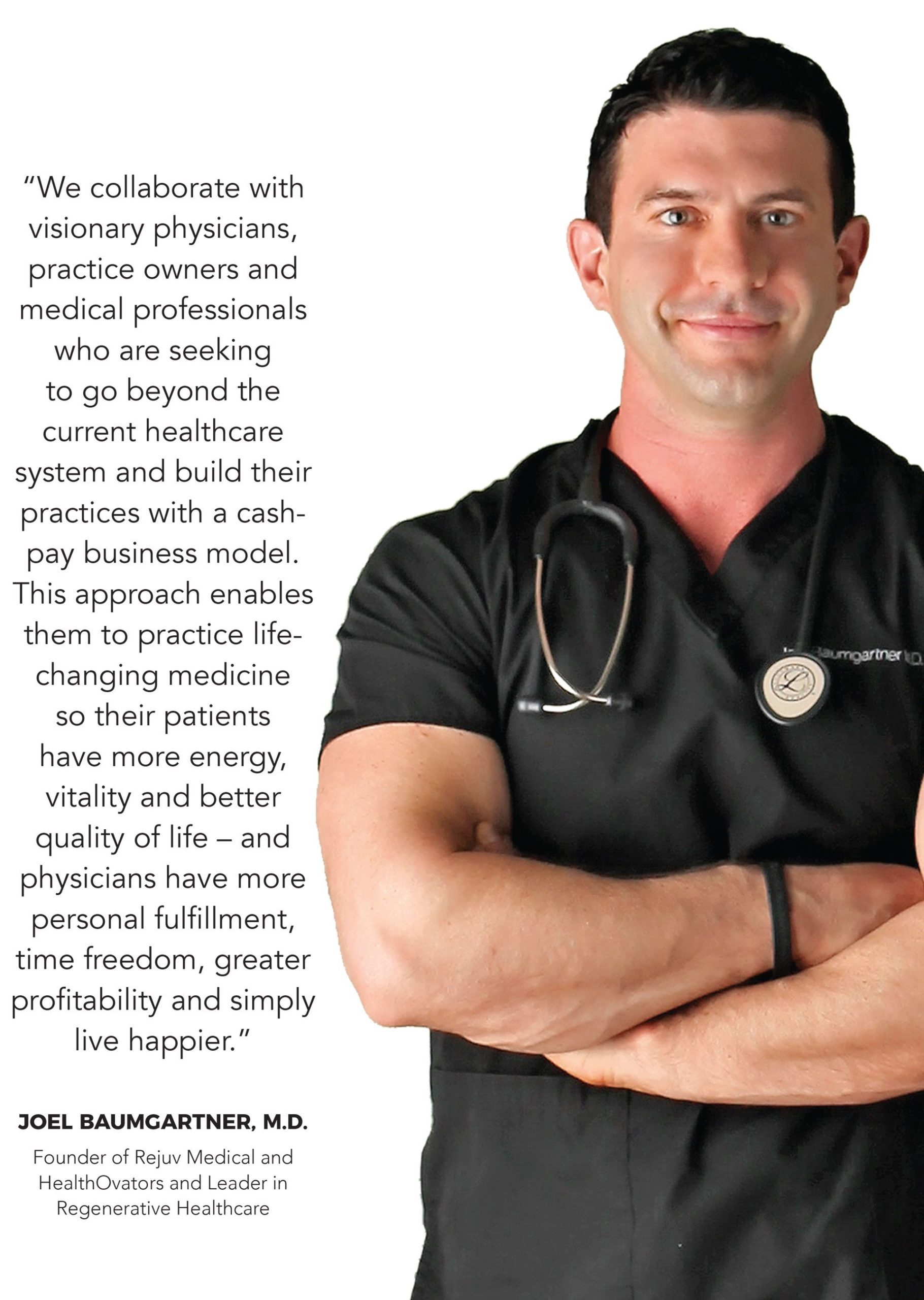 SOUND TOO GOOD TO BE TRUE?
The vision is real. You really can see half the patients while earning more income, without dealing with insurance, bureaucracy or red tape, in a business model that enables getting paid faster and empowers practicing life-changing medicine vs. simply covering up problems.
How do we know? We've proven the business model both in our own business and then for more than 60 of our physician client practices around the world. They are now enjoying new levels of income, impact and freedom through this unique approach that is completely redefining healthcare
NEXT-LEVEL HEALTH NEEDS A NEXT-LEVEL BUSINESS MODEL
We are on a mission to redefine healthcare. We have invested millions into designing, implementing and refining this model and want to succeed with you – the visionary and independent thinker who wants to create a medical practice that's focused on delivering remarkable outcomes. This is about building a practice dedicated to changing the lives of the patients and community you serve.
Our 28,000 sq. feet Integrated Health Center is an operational flagship that demonstrates what we believe is the new reality of sustainable healthcare for visionary physicians who understand that now is the time to create next-level health and wellness for patients.
That's why we broke down every system, process and protocol – so physicians and practitioners like you can replicate our patient and business success. Now this is available to you as a hands-on event that includes everything you need to know to implement this proven healthcare model in your own practice. This event is designed to achieve significant results that includes passive income streams, increased revenues – by potentially six figures – and facilitates building a business model that is not solely dependent on YOU.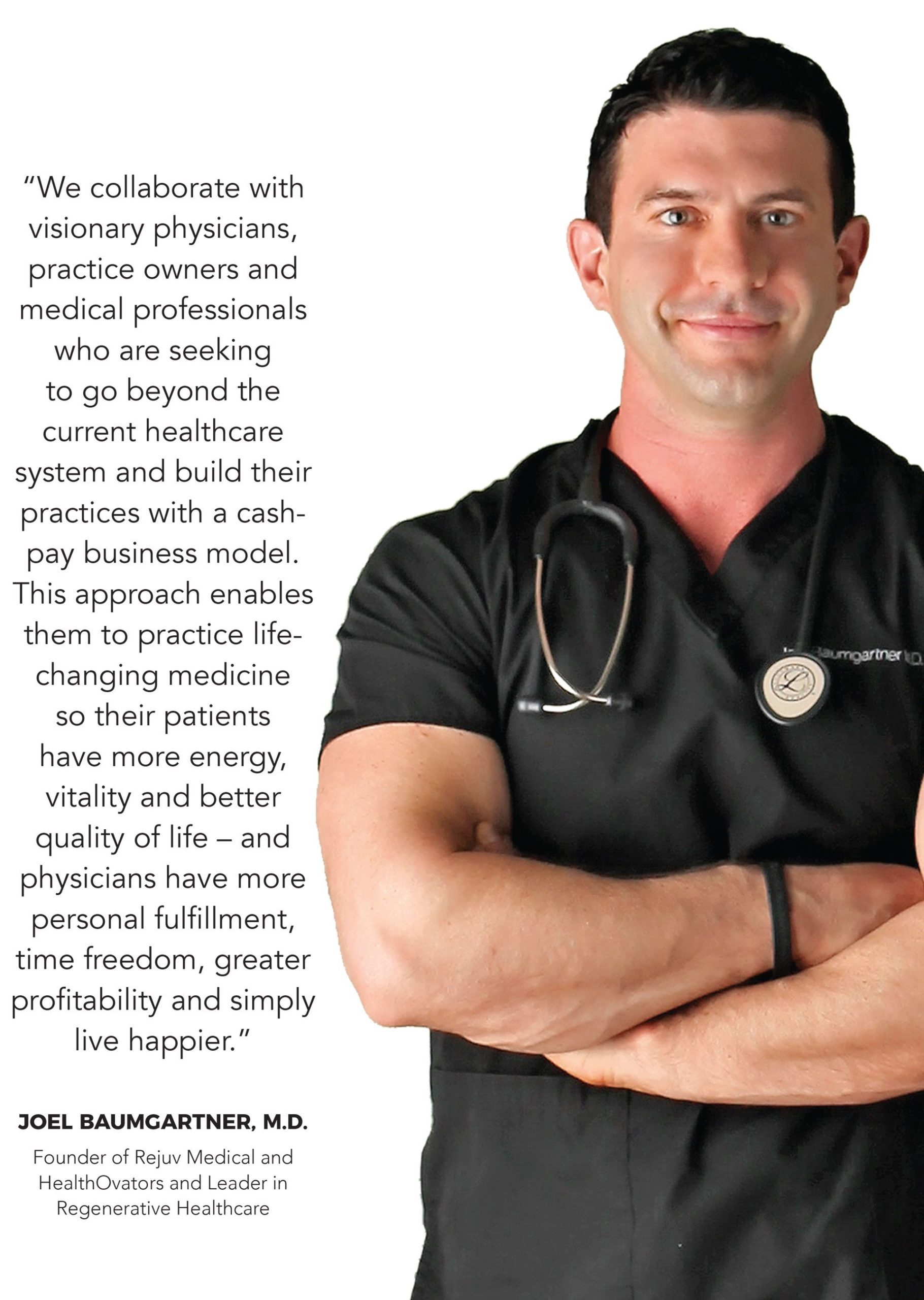 Our MedFit Partner Testimonials:
Winner of the 2017 MedFit Award!
If you've practiced for any length of time, you have been witness to the lack of emphasis we have been putting on "health" in the current health care system. It has become a system where every ill is "treated" with a pill. This approach is obviously not working as far as I can tell by the amount of sick and overweight patients limping into my office each day. It is not working for the patients, and certainly is not working for the providers who attempt to deliver healthcare in what has become a sick care maintenance system. Like many of my colleagues, I was becoming increasingly frustrated in my practice, as I tried to bridge the ever-expanding gap for patients between sickness and true health. Not an earth-shattering concept, I determined the missing piece to be a systematic and complementary exercise and nutrition program that could address the necessary lifestyle changes for the patient or client. Many of us already know this is a mandatory foundation upon which to build our treatment plans if we're in the arena of Sports, Functional, Regenerative, or Anti-Aging Medicine. The problem I faced was that I did not know how to construct such a program, as this is not something that I learned in my training. And, it definitely is not something routinely delivered in healthcare, no matter what the specialty. The MedFit Platform created by JR Burgess and Joel Baumgartner, M.D., and perfected by their staff at Rejuv Medical, was the solution for that problem. They've created the done-for-you systems to implement, the marketing to grow it, and the ongoing support to tailor the program to suit the needs of your specific practice type and location. It will save you hundreds, if not thousands, of man-hours trying to construct anything close.  After spending time with JR and Joel last year, I made the decision to leave my group practice and start my own Functional Sports Medicine practice, and I never looked back.   In my opinion, this is the future of healthcare. Do not get left behind.
Winner of the 2016 MedFit Award!
When I first met JR, I was impressed with the amount of fitness, nutrition, business and marketing knowledge he can store in his head. He and his team immediately jumped into helping our practice. They asked the right questions to help us outline a blueprint to align with what worked for themm and what would fit our brand. The approach is a healthy balance of professionalism, blunt honest, and compassion. That wasn't too surprising because we all share the same goal for a healthier community! The information that Dr. Baumgartner, JR, Garrett, Alissa and the rest of the team provided for our team was abundant, strategic, and time-saving. The Medical Fitness Model is excellent and effective. Their team will work with you to tailor fit the model to your practice. There is no cookie-cutter formal here. Everything is personalized but also based on proven strategies. Three of the biggest benefits of working with them are the time-savings, the marketing components, and the real-life visual elements that you can implement into your practice very quickly. The amount of documents (forms, protocols, information sheets, schedules, etc) that is included is actually comical. But, that said, all the forms are extremely helpful. The time you will save not recreating these documents is priceless. Listening to JR talk about the different marketing strategies is crucial for any healthcare professional with little business or marketing training. Learning about the possible strategies is truly great. The Medical Fitness Model will give you the best marketing ideas to start with, the worst ones to start with, how to gauge your marketing budget, and understand the foundation concepts of a good marketing program. Lastly, it is very helpful to visit with the entire team in person (the phone conversations are very helpful, too), and see the original living and breathing model. Seeing their facilities first-hand hum, productivity and all, will help you make an educated decision about this program. The Medical Fitness Platform is a premier service with the best health and business coaching available in the medical industry. The services and coaching will be a boom for your staff! The investment will save your practice time and money.
Success in Minnesota!
My name is John Odom M.D., of Odom Health & Wellness. Dr. Baumgartner and I spoke of how he was helping hundreds of patients using a medical fitness practice model. We talked about how his practice is responsible for the large growth of his Non-Surgical Orthopedics Clinic. I decided to take a trip and see if this was a viable model for my clinic. You see, I also have a passion for health and fitness. I was shocked to see the amount of excitement and growth surrounding Dr. Baumgartner's practice. After seeing his model in action, I immediately knew that I wanted to use it! I wanted to make a difference. The support and systems that his team provides will save any medical practice time and money. My staff and I have used this new found knowledge to help change my patient's lives for the better. And, I've been able to help make myself a profit, too. I believe this is where the future of medicine needs to go. I would urge anyone considering a change such as this to take a leap of faith. I give my full endorsement to Dr. Baumgartner's platform and his top-notch team and  believe it can make a huge difference for your practice. 
Eye For Detail
Medfit's eye for detail and patient/client-centered care is outstanding. They are always striving to better their program as well as lend a hand with ours. They have been there every step of the way consulting us and giving us guidance—giving us an answer for everything. There hasn't been an email or question that goes unanswered. Medfit's program and protocols were made available for us to use freely and if we decided to try something differently, they are very open-minded. Adding medical fitness has provided a way for us to backup what we say when we tell a patient they need to lose weight and eat healthy. We can actually provide a plan for them that works with support and proper guidance. It has helped us truly start to change lives in our practice and our area.