Regenerative Spine Conference
Join us for the Regenerative Spine Conference at Rejuv Medical in St. Cloud, MN.
February 24th – 26th Virtual & In Person Available
Business Coaching | Injection Training | Marketing
If you're looking to stay ahead of the curve in regenerative and nerve injections of the spine, the Rejuv MedFit 2023 Spine Conference is a must-attend conference!
Here, you'll gain invaluable insights into the latest regenerative and nerve injection techniques that are proven to optimize patient outcomes. We know that running a successful practice goes beyond clinical skills, we'll also be delving into the business and marketing aspects of your clinic to ensure that your revenue stream is working for you and not against you.
Whether you're a seasoned pro or just getting started, this conference will give you the tools you need to take your practice to the next level.
Register now and see how Rejuv MedFit can help you take your spine injections to the next level!

Dr. Baumgartner and his team are excited to bring a hyper-focused spine conference to all members at this event.
What you'll get:
Live access to all broadcasted material during the conference.
All talks will be recorded and you will have access for 90 days.
Hands on cadaver workshop time. (In person only)
One-on-One meetings with the MedFit Team
This event is 2.5 days of regenerative. injection training, marketing strategies, and business coaching to help you grow your practice and stabilize your company
This is a CME qualified event
We look forward to imparting our knowledge on to you and learning more about all the others that will be taking part of this event.
VENUE & HOTEL INFORMATION
This  event will be held at Rejuv Medical in Waite Park.
You will find the information for your online reservation link below. If you have questions or need help with the link, please do not hesitate to ask. We appreciate your business and look forward to a successful event.
Book your group rate for Rejuv Medical Feb 23-26 2023
Rejuv Medical Feb 23-26 2023
Start Date: Thursday, February 23, 2023
End Date: Sunday, February 26, 2023
Last Day to Book: Monday, January 23, 2023
Hotel(s) offering your special group rate: Residence Inn St. Cloud for 149 USD – 169 USD per night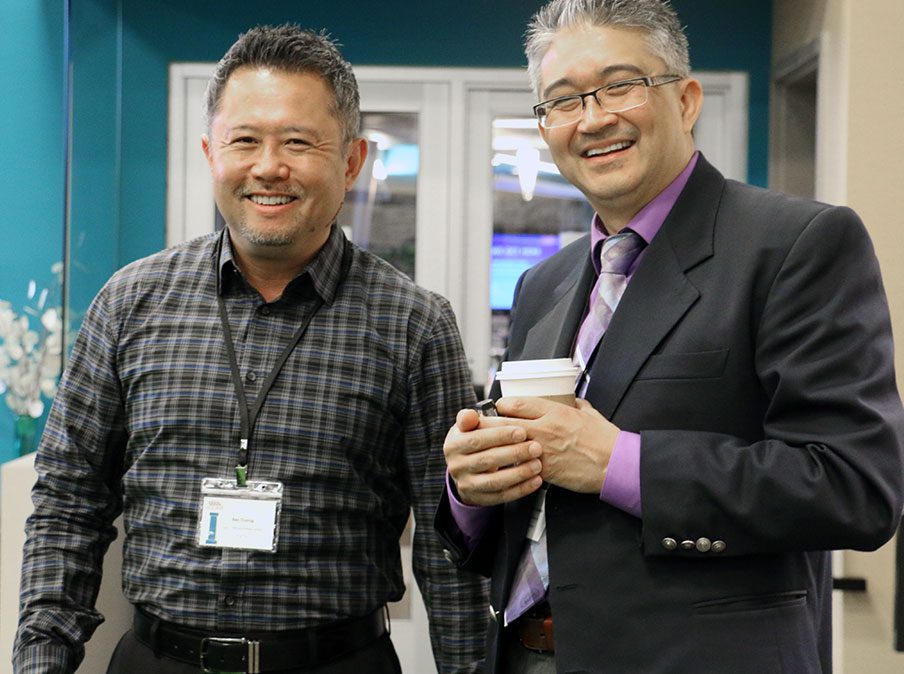 Eye For Detail
Medfit's eye for detail and patient/client-centered care is outstanding. They are always striving to better their program as well as lend a hand with ours. They have been there every step of the way consulting us and giving us guidance—giving us an answer for everything. There hasn't been an email or question that goes unanswered. Medfit's program and protocols were made available for us to use freely and if we decided to try something differently, they are very open-minded. Adding medical fitness has provided a way for us to backup what we say when we tell a patient they need to lose weight and eat healthy. We can actually provide a plan for them that works with support and proper guidance. It has helped us truly start to change lives in our practice and our area.
Laurie M. Baynard, DC
Address
901 3rd Street, North
Waite Park, MN 56387
Email Us
garrett@mymedfit.com